Welcome to The Friday Reads Review, a regular Friday segment where I share what I've been reading the past week! Want to join the Friday fun? Post your own Friday Reads Review on your blog, and then leave the link in the Comments below!
>> CURRENTLY READING <<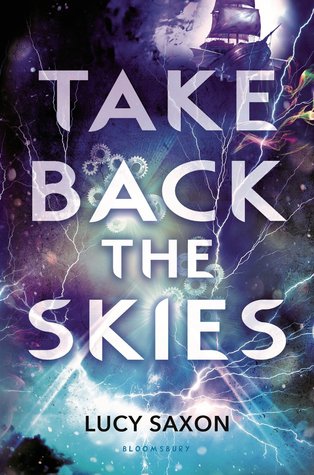 Take Back the Skies by Lucy Saxon (ARC)
An uncomplicated, light sci-fi/fantasy adventure. So far definitely younger YA.
>> JUST FINISHED <<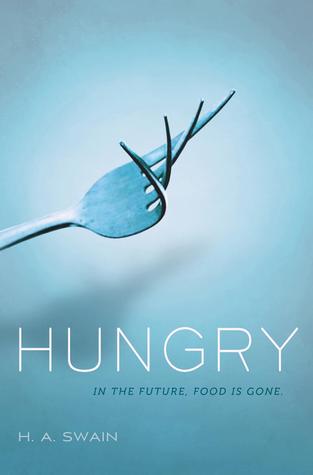 Hungry by H.A. Swain (ARC)
Well, this was a crazy ride of a read. While the world was amazing, the story was forced and the characters were juvenile and way too naive. Don't even get me started about the romance, or BASIL. XP And Part 4 SERIOUSLY creeped me out. *shudders* I also wasn't very happy with the ending. Explanatory review to come.
Would recommend for fans of
Eve
by Anna Carey.
>> READING NEXT <<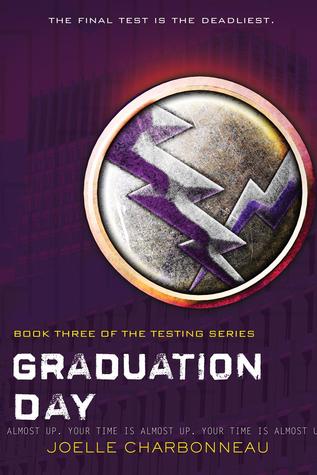 Graduation Day by Joelle Charbonneau (ARC)
It's been waiting impatiently for a while but its time has finally come! Really excited to finish this series!
So what are you reading this week?