Welcome to The Friday Reads Review, a regular Friday segment where I share what I've been reading the past week! Want to join the Friday fun? Post your own Friday Reads Review on your blog, and then leave the link in the Comments below!
>> CURRENTLY READING <<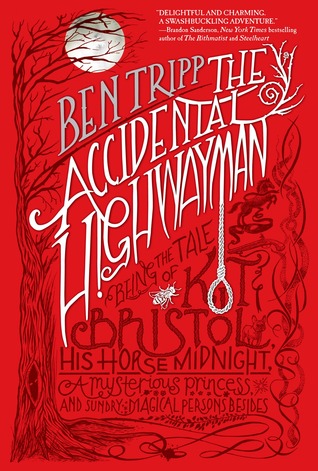 The Accidental Highwayman by Ben Tripp (ARC)
While not my usual cup of tea, this book looked like way too much fun not to try! And I can use a story like this in my reading life right now.


>> JUST FINISHED <<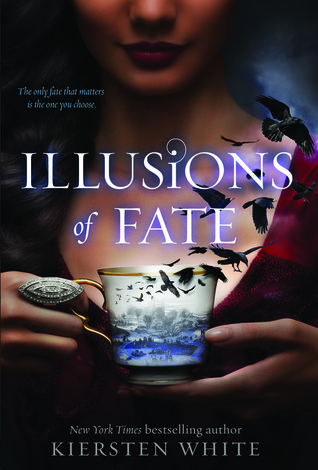 Illusions of Fate by Kiersten White (ARC)
Howl's Moving Castle meets Beauty and the Beast, but without anyone being confined to a castle. Jessamin's strength was the highlight of the book - she did what she thought was best on her own and didn't wait around for a man to come and save her! It also had a swoon-worthy boy, awesome original magic, crows that were also books, a mystery that came out of the blue, and an end that seriously messed me up for a minute there. Review to come.


>> READING NEXT <<
Trust Me, I'm a Ninja by Natalie Whipple (Pbk)
Review book must come first, but right after I DEVOUR THIS.
So what are you reading this week?