Welcome to The Friday Reads Review, a regular Friday segment where I share what I've been reading the past week! Want to join the Friday fun? Post your own Friday Reads Review on your blog, and then leave the link in the Comments below!
>> CURRENTLY READING <<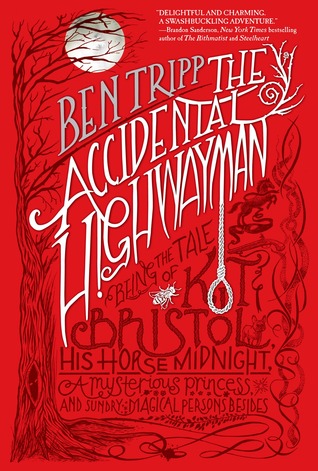 The Accidental Highwayman by Ben Tripp (ARC)
I haven't been able to read much this week so I'm still reading this, but I only have a few chapters left! While nothing spectacular it's been a really solid and entertaining read and I've quite enjoyed it.


>> READING NEXT <<
Trust Me, I'm a Ninja by Natalie Whipple (Pbk)
Almost...there...
So what are you reading this week?