Welcome to The Friday Reads Review, a regular Friday segment where I share what I've been reading the past week! Want to join the Friday fun? Post your own Friday Reads Review on your blog, and then leave the link in the Comments below!
>> CURRENTLY READING <<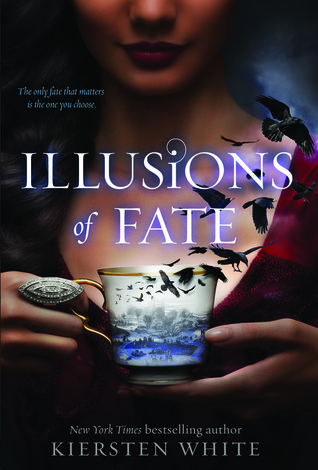 Illusions of Fate by Kiersten White (ARC)
Thanks to local blogger buddy Jane of
Much Ado About Books
I have a copy of this beauty to read before I see the author on Wednesday!! Only a few chapters in so far but I'm totally crushing on Finn.
>> JUST FINISHED <<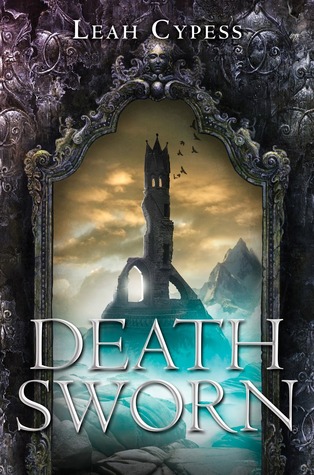 Death Sworn by Leah Cypess (ARC)
While I didn't realize it until other reviews pointed it out, not much happens in this book. Yet, I really enjoyed it. It incorporated two of my favorite things, magic and assassins, and I'm actually a person who likes a simple story if the characters are strong. Well, the character types, anyway. Somehow, it worked for me. And now I needs the next one, because the action this book needed is coming! Review to come.
Friends with Boys by Faith Erin Hicks (Pbk)
While the title makes no sense to me, it was an engaging story with a surprising supernatural element, and I enjoyed it. Review to come.
>> READING NEXT <<
Trust Me, I'm a Ninja by Natalie Whipple (Pbk)
My first copy got lost in the mail (*SOB*), so I won't get to read this before I see the author Wednesday. But I will have a new copy in time to get it signed, thank goodness! If
it
doesn't get lost as well...
So what are you reading this week?