Welcome to The Friday Reads Review, a regular Friday segment where I share what I've been reading the past week! Want to join the Friday fun? Post your own Friday Reads Review on your blog, and then leave the link in the Comments below!
>> CURRENTLY READING <<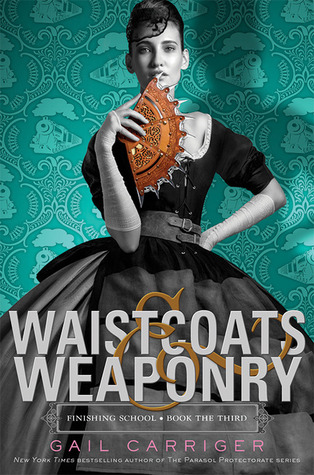 Waistcoats & Weaponry by Gail Carriger (Pbk)
Finally, pretty. FINALLY.


>> JUST FINISHED <<
Curtsies & Conspiracies by Gail Carriger (Pbk)
No matter how many times I read them, Gail's books are always a delight. And my re-re-read of this book was no exception! You can check out my review here.
Voice Over! Seiyu Academy Vol. 7 by Maki Minami (Pbk)
Although I wasn't that impressed with this series at first, it has grown on me. This volume wasn't the best, but it had its moments.
>> READING NEXT <<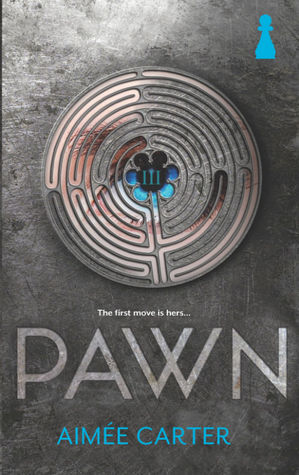 Pawn by Aimee Carter (ARC)
Another re-read, prepping for the sequel! And I owe you guys a review.
So what are you reading this week?