Well, hi there! It's always great to see you, but what are you still doing here? I'm afraid the Tour is over... Hmm? The Grand Prize Giveaway? Grand Prize? What Grand Prize...?
Just kidding
, I know you're here to find out who won the Grand Prize Pack! ;) With an annotated copy of
Indelible
, vintage rose necklace, Barnes & Noble gift card and signed swag up for grabs, how could you not be hoping to win!
So let's get to it, shall we? Without further ado, the winner of the Grand Prize Pack:
Congratulations, Alisha!! You'll be receiving an email soon. Thank you to everyone who followed the Tour and entered the giveaway! We hope you enjoyed getting to know the locations and characters of the Twixt better. You can still check out all the Tour posts
here
, and if you haven't already collected the Special Digital Prize be sure to do so! You can find the instructions on how to do so
here
.
Well, that's it for The Twixt Guided Tour! As Filly would say: May we meet again before the EverBattle! Until then, happy reading! :)
P.S. And if you haven't already read the first two books in this amazing series, order your copies right now! If you love Fantasy and/or Contemporary Romance, you're in for a real treat. Purchase links below!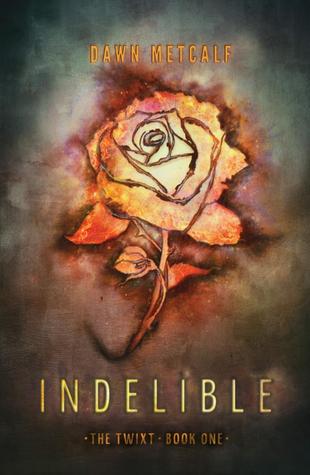 PURCHASE LINKS:
PURCHASE LINKS: