Welcome to The Friday Reads Review, a regular Friday segment where I share what I've been reading the past week! Want to join the Friday fun? Post your own Friday Reads Review on your blog, and then leave the link in the Comments below!
>> CURRENTLY READING <<
Inherit Midnight by Kate Kae Myers (ARC)
I couldn't resist any longer! Just started it this morning so only about 10 pages in. It's a bit more violent than I expected, but that's never stopped me before.


>> JUST FINISHED <<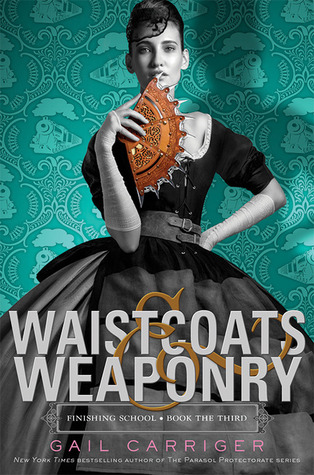 Waistcoats & Weaponry by Gail Carriger (Pbk)
Yet another thoroughly entertaining read from Ms. Carriger! This time Sophronia takes her team on a grand adventure where on their travels they get up to even greater mischief with even graver consequences - and some exciting twists at the end that have me positively vibrating with anticipation for the final installment in the series! Review to come.


>> READING NEXT <<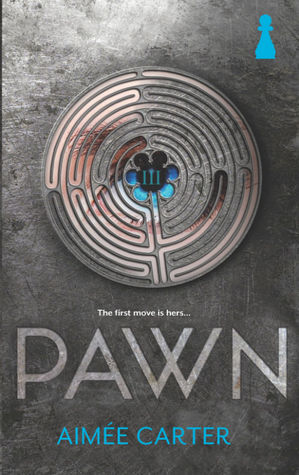 Pawn by Aimee Carter (ARC)
Another re-read, prepping for the sequel! And I owe you guys a review.
So what are you reading this week?