Welcome to The Friday Reads Review, a regular Friday segment where I share what I've been reading the past week! Want to join the Friday fun? Post your own Friday Reads Review on your blog, and then leave the link in the Comments below!
>> CURRENTLY READING <<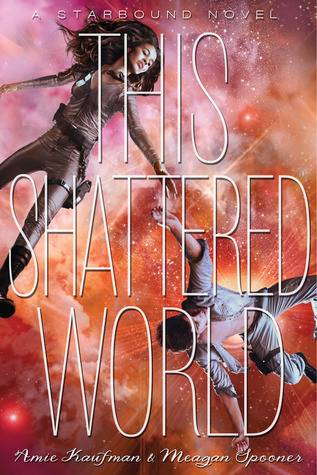 This Shattered World by Kaufman & Spooner (ARC)
I've been desperate to read this book since August 2013, so needless to say I'M SO EXCITED RIGHT NOW I CAN'T EVEN *FLAILS*


>> JUST FINISHED <<
Inherit Midnight by Kate Kae Myers (ARC)
If a rich and highly dysfunctional family from a daytime soap went on The Amazing Race, you would have Inherit Midnight. While it didn't blow me away, it was a solid 3-star read. And it was clean, if you don't count some rough violence. Review to come.


>> READING NEXT <<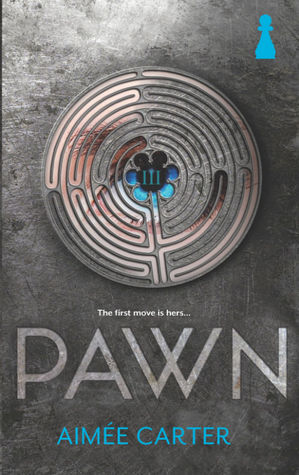 Pawn by Aimee Carter (ARC)
It's next, I swear!
So what are you reading this week?