Welcome to The Friday Reads Review, a regular Friday segment where I share what I've been reading the past week! Want to join the Friday fun? Post your own Friday Reads Review on your blog, and then leave the link in the Comments below!
>> CURRENTLY READING <<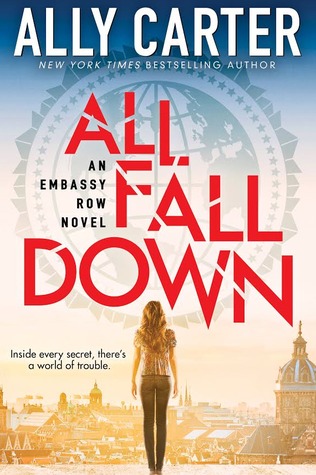 All Fall Down by Ally Carter (ARC)
As an #AllyAmbassador I was excited to get the ARC and start a new Carter series, but sadly I'm really not enjoying it. At a little over 100 pages I finally had to set it aside, and although I hate to DNF it I think I might. :\
Exit Strategy by Kelley Armstrong (MMP)
I've been craving more adult this year, so when this caught my eye I just couldn't resist a re-read. Nadia Stafford was a favorite series of mine when I was a little younger, and although there is a lot more language in it than I remembered it's still a very enjoyable read.
>> JUST FINISHED <<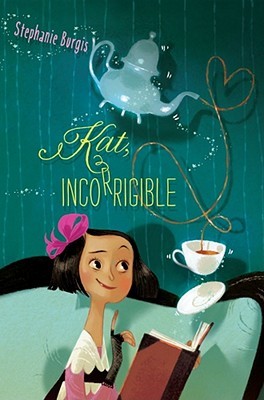 Kat, Incorrigible by Stephanie Burgis (HBK)
A young and playful story with a darker undercurrent that, while it wasn't as good as the cover promised was still an interesting and magical read. Review to come.


>> READING NEXT <<
Polaris by Mindee Arnett (ARC)
Loved the first book, Avalon (see my review here), so I can't wait to find out what happens to the ship and its crew!!
So what are you reading this week?