Welcome to The Friday Reads Review, a regular Friday segment where I share what I've been reading the past week! Want to join the Friday fun? Post your own Friday Reads Review on your blog, and then leave the link in the Comments below!
>> CURRENTLY READING <<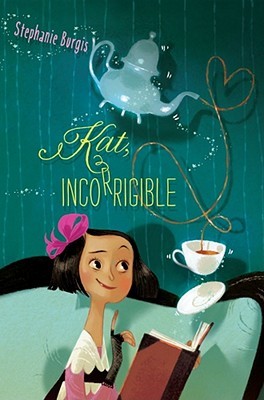 Kat, Incorrigible by Stephanie Burgis (HBK)
This month's Gail Book Group pick! I just started it this morning and so far I'm quite enjoying it - I can never resist a story about magic, especially a children's one!


>> JUST FINISHED <<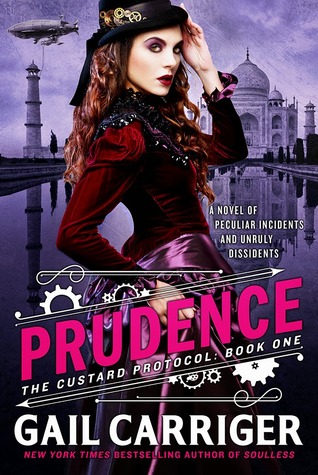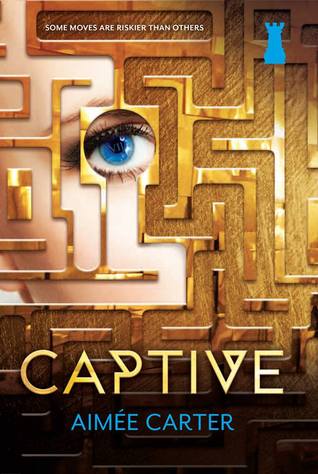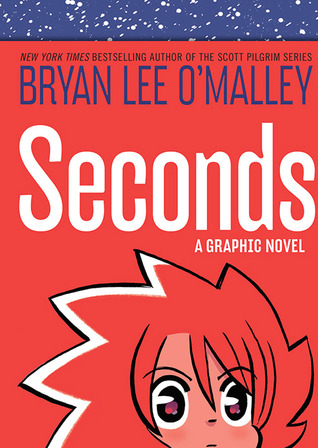 Prudence by Gail Carriger (ARC)
4.5 Stars. Another stellar series from Miss Gail set in her alternate historical paranormal steampunk world that will this time appeal to New Adult fans with its young, adventurous, and slightly rebellious cast of characters! Present fans of Miss Gail will find much to get excited about with the return of many familiar faces as well as the introduction of a unique and colorful cast of new ones. Whether the book (and therefore the series) stands on its own apart from the other series, though, I'm not sure. Full review to come. (Bonus: you can enter to win a copy right now on Goodreads here!)
Captive by Aimee Carter (ARC)
4 Stars. Another quick and intense read! While it did begin a bit slow for me, with the first few chapters reading more like a recap prologue, the shift to Elsewhere brought exciting new characters and twists that expanded the story with big revelations and even bigger possibilities for the final installment. Full review to come!
Seconds by Bryan Lee O'Malley (HBK)
3.5 Stars. An amusing and imaginative story. Adored the house spirits.
>> READING NEXT <<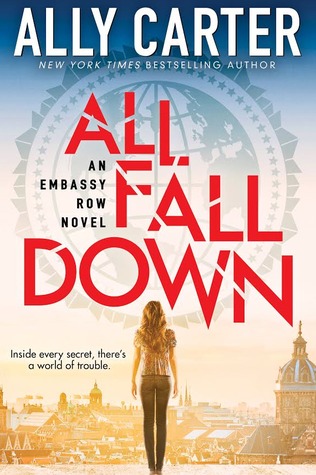 All Fall Down by Ally Carter (ARC)
Just received my #AllyAmbassador copy!! It releases in just a few weeks so to the top of the pile it went.
So what are you reading this week?