Welcome to The Friday Reads Review, a regular Friday segment where I share what I've been reading the past week! Want to join the Friday fun? Post your own Friday Reads Review on your blog, and then leave the link in the Comments below!
>> CURRENTLY READING <<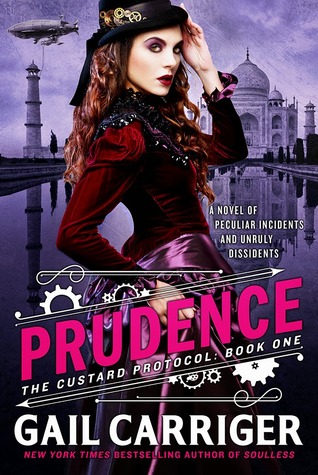 Prudence by Gail Carriger (ARC)
A new book by Miss Gail spending a second sitting on my shelf unread? Yeahno. Absolutely loving the boys (of course there are two ;), and the grand adventure Rue and her crew are undertaking! The writing and characters have a young and fresh feel that makes me think more of NA than Adult, so I'll be recommending this for NA fans!


>> JUST FINISHED <<
Millennium Snow Vol. 4 by Bisco Hatori (Pbk)
Not quite as good as I'd been hoping for, but still a sweet end to the series.


>> READING NEXT <<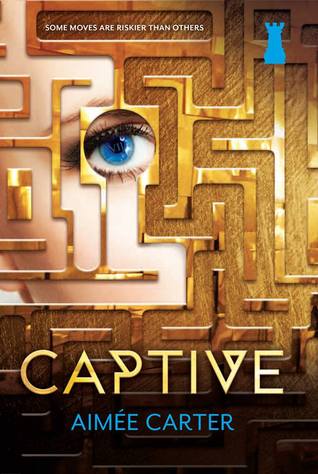 Captive by Aimee Carter (ARC)
If Soulprint doesn't get me first, I swear this is next (she said for the dozenth time).
So what are you reading this week?