Welcome to The Friday Reads Review, a regular Friday segment where I share what I've been reading the past week! Want to join the Friday fun? Post your own Friday Reads Review on your blog, and then leave the link in the Comments below!
>> CURRENTLY READING <<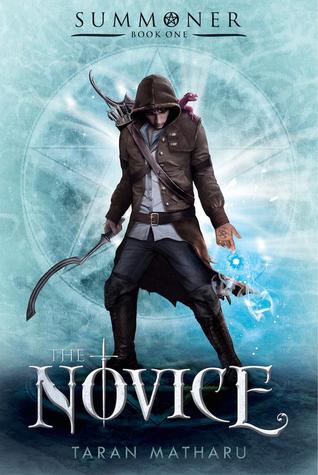 The Novice by Taran Matharu (ARC)
Although it reads like a fanfiction mashup of Lord of the Rings and Harry Potter, it's entertaining enough to hold my interest.
>> JUST FINISHED <<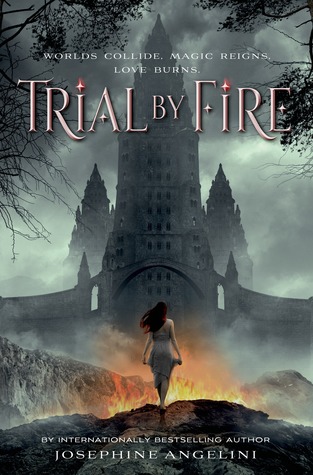 Trial By Fire by Josephine Angelini (ARC)
4.5 Stars. WOW. Epic and unique and completely engrossing - need Firewalker, stat! Review to come.
So Cute It Hurts!! vol. 1 by Go Ikeyamada (PBK)
4 Stars. Fun and funny and all around adorable. Especially loved the Japanese sign language! Will definitely be continuing the series!
The Improbable Theory of Ana & Zak by Brian Katcher (ARC)
4 Stars. A fun and funny contemporary romance that satisfied my comic-con fix and made me laugh. Just don't take it seriously. Review to come.


>> READING NEXT <<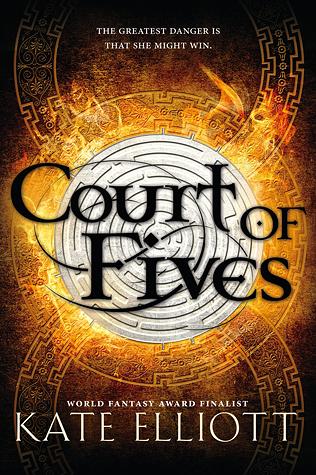 Court of Fives by Kate Elliot (ARC)
I'll probably read a contemporary romance next (or something contemporary-esque), but I have no idea what at this point and I do know this beauty will be coming up soon! Can't wait.
So what are you reading this week?