Welcome to The Friday Reads Review, a regular Friday segment where I share what I've been reading the past week! Want to join the Friday fun? Post your own Friday Reads Review on your blog, and then leave the link in the Comments below!
>> CURRENTLY READING <<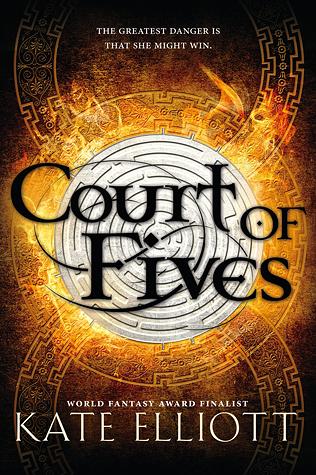 Court of Fives by Kate Elliot (ARC)
This came highly recommended by one of my favorite authors, but alas I'm struggling with it in every aspect: writing, story, characters. Since it's for review I will finish it, but as of right now (about two-thirds in) it's 2 Stars for me.
>> JUST FINISHED <<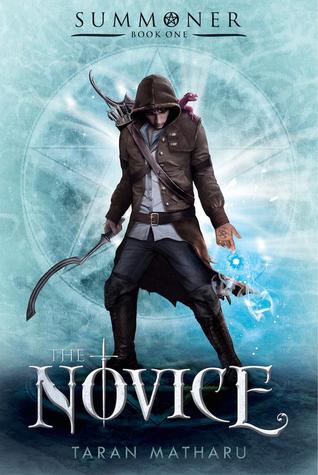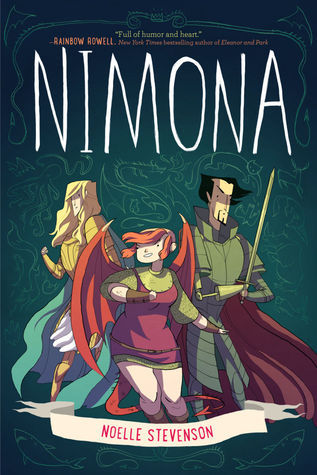 The Novice by Taran Matharu (ARC)
3.5 Stars. A mashup of Harry Potter, Lord of the Rings, and Percy Jackson that, as long as you don't mind all the stark similarities, is rather entertaining. Review to come.
Nimona by Noelle Stevenson (PBK)
4 Stars. An interesting comic about heroes and villains and sidekicks that I went into completely blind and quite enjoyed. Definitely need to read again, possibly for review if I can.
>> READING NEXT <<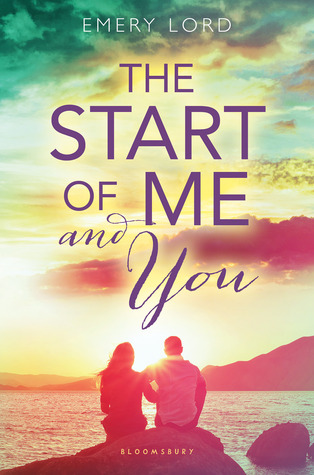 The Start of Me and You by Emery Lord (ARC)
No idea what I'll pick next but I'm in serious need of non-fantasy and really need to read this soon.
So what are you reading this week?