Welcome to The Friday Reads Review, a regular Friday segment where I share what I've been reading the past week! Want to join the Friday fun? Post your own Friday Reads Review on your blog, and then leave the link in the Comments below!
>> CURRENTLY READING <<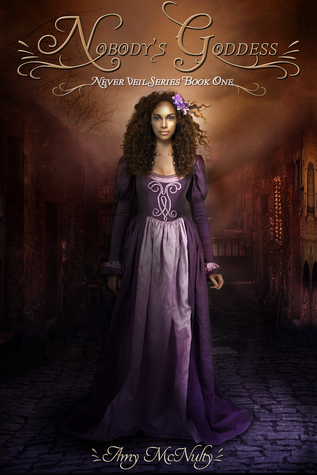 Nobody's Goddess by Amy McNulty (PBK)
Wasn't going to read another fantasy but I picked this up and next thing I knew I was on Page 50. An interesting tale of what would happen if one gender completely dominated the other. Over halfway in now and it's taken a real Beauty & the Beast turn, which I always appreciate. ;)
>> JUST FINISHED <<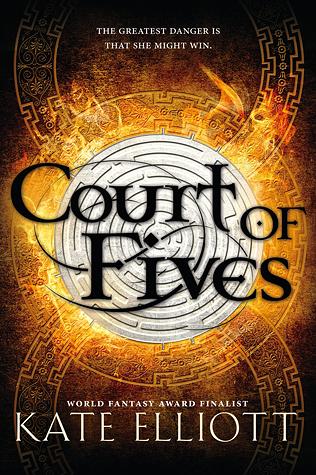 Court of Fives by Kate Elliot (ARC)
2 Stars.
A fantasy with lots of potential but little execution of it that I just couldn't connect with. Review to come.
Assassination Classroom vol. 1 by Yusei Matsui (PBK)
4 Stars. With the creepy cover and killer name I always assumed this was akin to Battle Royale and avoided it, but after seeing it all over Twitter I finally grabbed it from the library and couldn't believe (1) how so not Battle Royale it is and (2) how much I loved it! It is creepy but also fun and funny and I'm definitely going to give the 2nd volume a try.
>> READING NEXT <<
Undertow by Michael Buckley (ARC)
I'm starting to go into dystopian withdrawal, so I think I'll devour this beauty next! Unless Firewalker appears...
So what are you reading this week?