Welcome to The #FridayReads Review, a regular Friday segment where I share what I've been reading the past week, and what I'm planning to read next! Want to join the Friday fun? Post your own #FridayReads Review and leave the link in the Comments below, or just Comment with what you've been reading!
>> CURRENTLY READING <<
Decided to catch up on some early 2017 releases in case I want to request the sequels, and as this one has always looked awesome it was top of the pile. Just started it this morning so still on the Prologue, but so far so thrilling!
I'll be helping teens at my library with Nano this year so I'm brushing up on the basics! The original of this book was a lot of fun when I read it for my first Nano and I'm hoping it helps me recall what it's like to be a young writer again.
Nyxia by Scott Reintgen (ARC)
3 Stars.
An entertaining teen sci-fi thriller with an engrossing competition and relatable, diverse characters but extremely confusing description and WAY too many characters to keep straight. Review to come.
>> DNF <<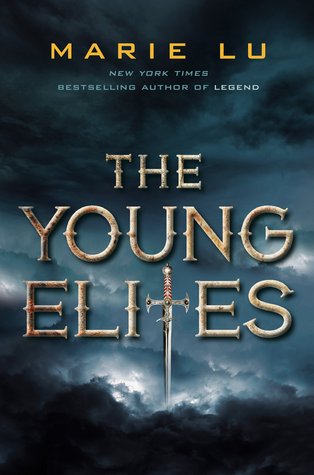 DNF at Chapter 3. I really wanted to love this one, and given the video game setup and Japanese elements I really should have. But the illogically ruled first chapter frustrated me, the wallowing and introspective second chapter was dull and heavy with description, and when the end of the second finally promised the world of Warcross but the third chapter began with even more reminiscence instead, I just couldn't force myself to read any more. Perhaps I'll try it again some day - I did love Legend back when it released - but as I also recently tried and failed with The Young Elites as well, I doubt it.
DNF at Page 45. I was warned a while ago that this may be too dark a read for me, but while it does have dark and somewhat disturbing elements, I found it rather dull and unengaging. The story claims an interesting premise with interesting magic, but Adelina's magic was extremely confusing as described in action, and I found Adelina and her desperate situation uninteresting. I loved Legend back when it released, but as I just DNFd Warcross as well it appears I've grown out of Marie Lu's style.
>> [POSSIBLY] READING NEXT <<
(subject to change with my ever-shifting reading whims)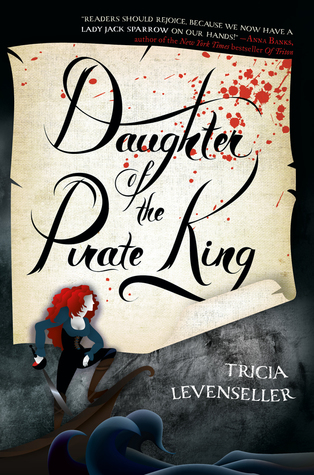 Next on the early 2017 release pile. I've heard great things, so while pirates aren't typically my read I'll give it a try.
So what are you reading this week?