Welcome to The Friday Reads Review, a regular Friday segment where I share what I've been reading the past week! Want to join the Friday fun? Post your own Friday Reads Review on your blog, and then leave the link in the Comments below!
>> CURRENTLY READING <<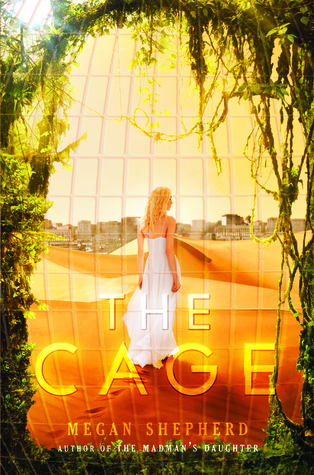 The Cage by Megan Shepherd (ARC)
I was hoping for a good kind of chill with this book, but I'm getting the opposite. Like the characters in the story I'm slowly being driven mad by its disturbing vibe, but I have a morbid curiosity to finish it.
kimi ni todoke vol. 3 by Karuho Shiina (PBK)
Thankfully I have this light story to balance out the madness! Not sure how this contemporary series can run for 23 volumes and counting, but I'm determined to find out!
>> JUST FINISHED <<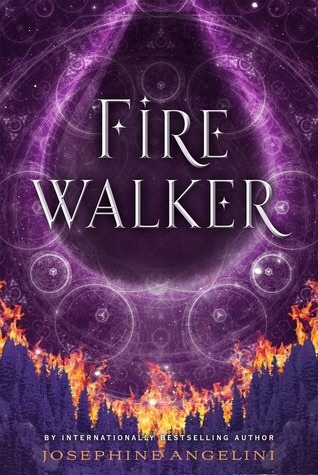 Firewalker by Josephine Angelini (ARC)
4 Stars.
A rich sequel with lots of magic and mystery that while it did suffer a little from MDS shouldn't be missed if you loved the first book! Review to come.
kimi ni todoke vol. 2 by Karuho Shiina (PBK)
4 Stars.
This series is so sweet! Lots of smiles and sniffles. Will definitely be continuing.
>> READING NEXT <<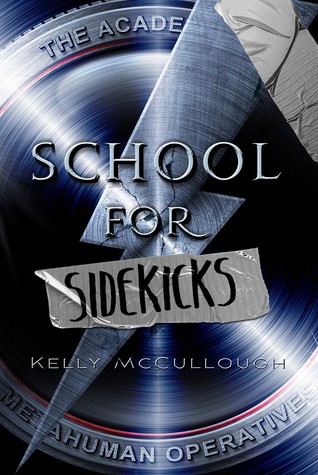 School for Sidekicks by Kelly McCullough (ARC)
After the crazy darkness of The Cage I'll need something younger and fun, and this looks like it'll fit the bill!
So what are you reading this week?