Welcome to The Friday Reads Review, a regular Friday segment where I share what I've been reading the past week! Want to join the Friday fun? Post your own Friday Reads Review on your blog, and then leave the link in the Comments below!
>> CURRENTLY READING <<
The Demon Prince of Momochi House vol. 1 by Aya Shouoto (PBK)
Looks a lot like Kamisama Kiss, which could be either a good or bad thing - we'll see.
Sakura Hime vol. 2 by Arina Tanemura (PBK)
Really enjoyed the first volume (see below), so I'm excited to see where the series goes!
>>ON HOLD<<
kimi ni todoke vol. 11 by Karuho Shiina (PBK)
This series began a really good read, but the main couple getting together dragged on so long I eventually got seriously frustrated. Now that they're together (FINALLY) I think it's time for a break.


>> JUST FINISHED <<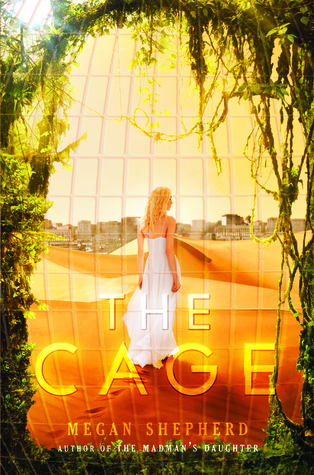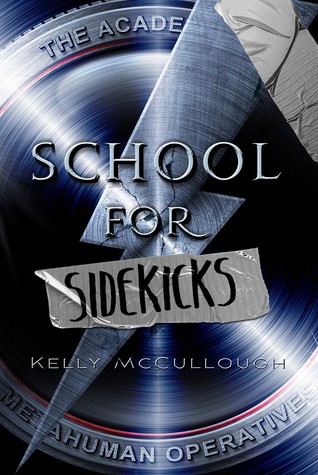 The Cage by Megan Shepherd (ARC)
2.5 Stars. Like the characters in their cage I slowly went mad in the pages of this book. The story was not the good chill of a read that I expected, instead a slow build of dread and delusion that disturbed me. However, while I really struggled with the first three-fourths of the book, the alien parts were interesting and the last few chapters were engaging enough that I actually want to read the next book to see what happens. Review to come.
School for Sidekicks by Kelly McCullough (ARC)
4 Stars.
Seriously fun middle grade superhero adventure! A campy but also complex story about heroes and villains. The first half was a little young for my reading mood, but I really enjoyed the second half. Definitely hoping for a sequel! Review to come.
Sakura Hime vol. 1 by Arina Tanemura (PBK)
4 Stars.
A new twist on the classic princess with powers trope. Really intriguing, will definitely be reading more!
>> READING NEXT <<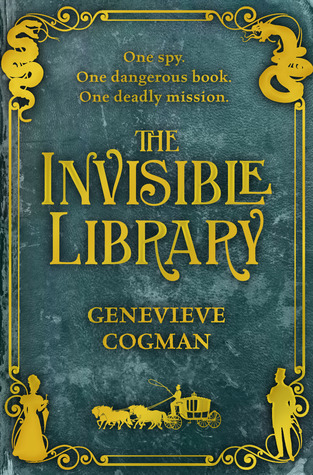 Linesman by S.K. Dunstall (MMP)
The Invisible Library by Genevieve Cogman (PBK)
I've been craving an adult sci-fi so Linesman is really tempting, but Invisible Library has been calling me for a while so I'm torn! Will finish my manga pile and then see what piques my interest the most this weekend...
So what are you reading this week?