Welcome to The Friday Reads Review, a regular Friday segment where I share what I've been reading the past week! Want to join the Friday fun? Post your own Friday Reads Review on your blog, and then leave the link in the Comments below!
>> CURRENTLY READING <<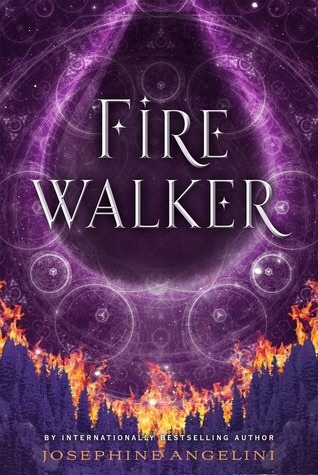 Firewalker by Josephine Angelini (ARC)
Although the flashbacks are a little nerve-wracking, returning to this series has been like coming home - absolutely loving it!
Assassination Classroom vol. 2 by Yusei Matsui (PBK)
Despite the dark premise, this series has been really fun!
>> JUST FINISHED <<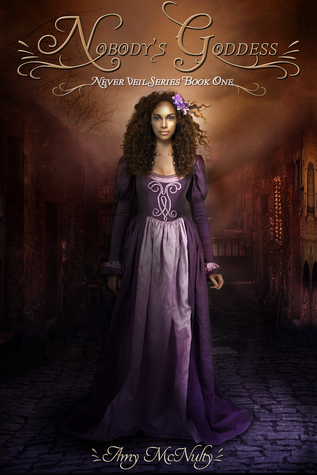 Nobody's Goddess by Amy McNulty (PBK)
3.5 Stars. An engrossing and thought-provoking fantasy story about choices and consequences with a unique premise but selfish main character. Review to come.
Yukarism vol. 3 by Chika Shiomi (PBK)
4.5 Stars. This series continues to get better and better - can't wait to see what happens next!
>> READING NEXT <<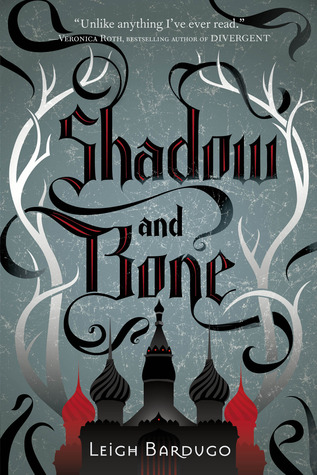 Shadow and Bone by Leigh Bardugo (PBK)
Who am I kidding, I'm apparently on a serious fantasy kick right now so why stop? Since a new series in this world has begun, I should finish the first one - time to re-read this pretty and beyond!
So what are you reading this week?