Welcome to The #FridayReads Review, a regular Friday segment where I share what I've been reading the past week, and what I'm planning to read next! Want to join the Friday fun? Post your own #FridayReads Review and leave the link in the Comments below, or just Comment with what you've been reading!
>> CURRENTLY READING <<
Brother's Ruin by Emma Newman (PBK)
This was the Coop de Book Group pick for April, but I only just got my hands on it mid-May thanks to a library processing delay. I wasn't that impressed with the first chapter but decided to press on and it has turned out to be a decent read with good characters. The magic is a little odd and highbrow but has a unique and interesting world twist, and the mystery was simple enough for simple me to be engaged. I'm actually on the last chapter now and am already intrigued enough to try the next in the series.
Horimiya vol. 7 by Hero X Daisuke Hagiwara (PBK)
Halfway through this latest volume and it is rather a nonsensical barrel of laughs. Not exactly sure where the series arc is going, but I'm enjoying the journey in the meantime.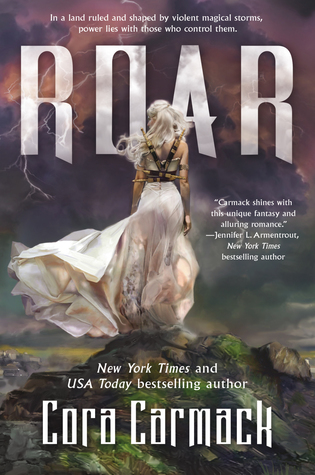 Roar by Cora Carmack (ARC)
4 Stars
.
An engaging fantasy with an unfortunate love triangle and heavy sensuality but solid writing and unique (if a little convoluted) magic. Can't wait for the next book! Review to come.
Tash Hearts Tolstoy by Kathryn Ormsbee (ARC)
4 Sta
rs.
An easy and engaging contemporary with a fun voice (despite some strong language), realistically dysfunctional characters, and an awesome asexual romance. Review to come.
>> [POSSIBLY] READING NEXT <<
(subject to change with my ever-shifting reading whims)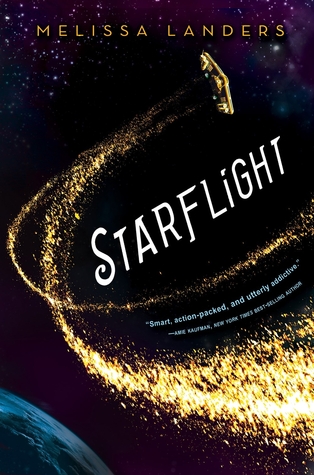 This is my library book group's (BookHype) first group read pick (mainly because I insisted it was AMAZING ;), so it's time for a re-read! Planning to finally read the sequel directly after (even though it means a hardcover, but ah well).
So what are you reading this week?