Welcome to The #FridayReads Review, a regular Friday segment where I share what I've been reading the past week, and what I'm planning to read next! Want to join the Friday fun? Post your own #FridayReads Review and leave the link in the Comments below, or just Comment with what you've been reading!
>> CURRENTLY READING <<
Itching to read but just couldn't settle on any of the half-dozen books I tried to start, so on with my (apparently year-long) Harry Potter re-read! (Barely remember re-reading the first four so thank goodness for Goodreads to remind me I already had.)
Murder, Magic, and What We Wore by Kelly Jones (ARC)
4.5 Star
s.
A delightfully fun and fashionable alternate Regency mystery with marvelous magic and intriguing espionage for fans of Gail Carriger and the Glamourist Histories by Mary Robinette Kowal! Review to come.
>> [POSSIBLY] READING NEXT <<
(subject to change with my ever-shifting reading whims)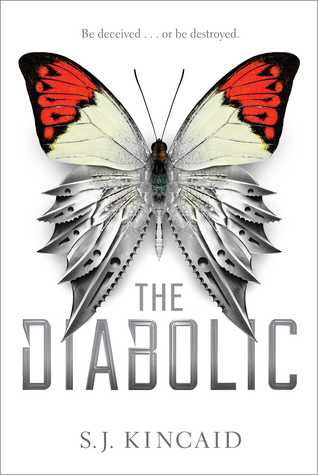 I'm thinking of doing CampNano next month and if so this book would be the perfect inspiration for the story I'm considering to write.
So what are you reading this week?