Welcome to The #FridayReads Review, a regular Friday segment where I share what I've been reading the past week, and what I'm planning to read next! Want to join the Friday fun? Post your own #FridayReads Review and leave the link in the Comments below, or just Comment with what you've been reading!
>> CURRENTLY READING <<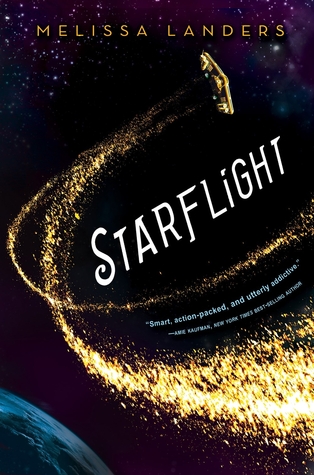 Finally started my book group re-read! (Fingers crossed I can finish it in the week left.) Only a chapter in but so far so as amazing as I remember! (You check out my gushing first read review here.)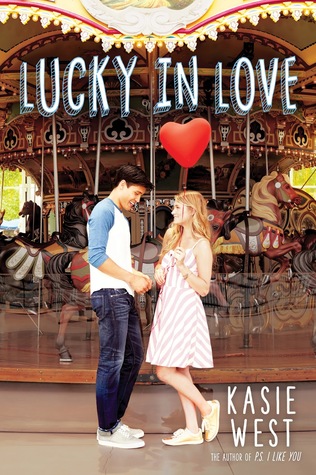 Brother's Ruin by Emma Newman (PBK)
3
Stars.
A short and quick alternate "gaslamp" fantasy that started rocky but was worth finishing thanks to an interesting if intellectual magic and unique premise twist. While it read more like half a book than a complete story, it had a serial quality to it that I wish there was more of nowadays. Will definitely be interested in trying the next book. Review to come.
Horimiya vol. 7 by Hero X Daisuke Hagiwara (PBK)
4 Stars.
As with vol. 6 this felt a bit like a collection of transitional side stories, but we did start a sports festival arc and overall it was a (albeit nonsensical) barrel of laughs. Not sure where the series arc is going, but I'm enjoying the journey enough in the meantime.
Lucky in Love by Kasie West (ARC)
3.5 Stars. A sweet and easy contemporary romance about family, friends, future, and the uncertainty of money. Review to come.
>> [POSSIBLY] READING NEXT <<
(subject to change with my ever-shifting reading whims)
The latest KamiKiss has arrived! Only one more until the conclusion and although I'll be sad to see it finished I'm excited to see how it will all end.
So what are you reading this week?