Welcome to The Friday Reads Review, a regular Friday segment where I share what I've been reading the past week! Want to join the Friday fun? Post your own Friday Reads Review on your blog, and then leave the link in the Comments below!
>> CURRENTLY READING <<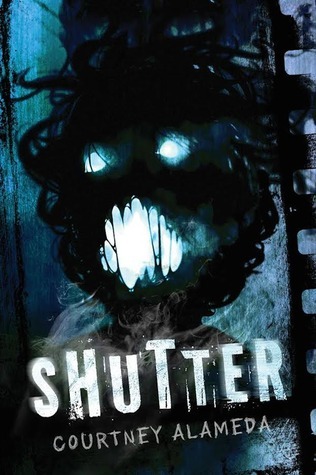 Shutter by Courtney Alameda (ARC)
I almost never read YA horror (adult horror = no thank you) so it's been
forever
since my last one (I don't count
Insomnia
). I love ghost hunters though, so although this has its disturbing moments I'm seriously loving it!
>> ON HOLD <<
Etiquette & Espionage by Gail Carriger (Pbk)
Loving but needed something new.
>> JUST FINISHED <<
Natsume's Book of Friends Vol. 17 by Yuki Midorikawa (Pbk)
October is turning out to be Manga Month, the libraries have been so good to me! Love this series for its quiet nature and focus on Japanese spirits.
>> READING NEXT <<
Pawn by Aimée Carter (ARC)
If I can I hope to fit in this re-read before
The Bone Season Readalong
so I can finally give you guys a review and catch up before attacking the sequel!
So what are you reading this week?