Welcome to The Friday Reads Review, a regular Friday segment where I share what I've been reading the past week! Want to join the Friday fun? Post your own #FridayReads Review on your blog and leave the link in the Comments below, or just Comment with what you've been reading!
>> CURRENTLY READING <<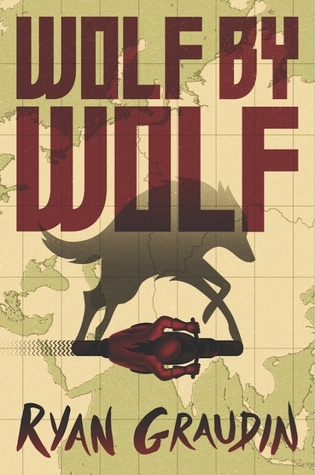 Wolf by Wolf by Ryan Graudin (ARC)
For some reason this has been the year I read outside my usual genres, so I decided to give this alternate historical a try. I'm almost halfway through and so far it has proven an engaging-enough read. The writing is rather clinical, which leaves little room for tension where action is concerned, but the characters and plot are interesting. I've enjoyed the flashbacks the most though (which has never happened before), and look forward to the "Then" more than the "Now."
Superheroes Anonymous by Lexie Dunne (PBK)
3 Stars

. A palate cleanser after the Fire & Thorns trilogy burned me out.
Struggled with the first half but became quite engrossed in the second, and of course it ended on a shocking cliffhanger that had me despairing that I read it before getting my hands on the second book.
>> READING NEXT <<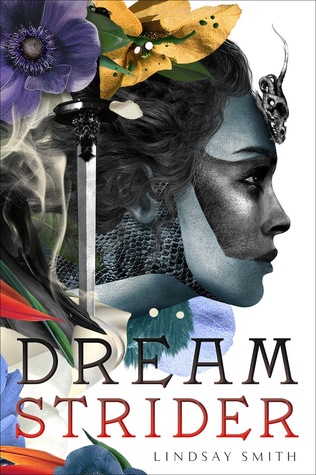 Dreamstrider by Lindsay Smith (ARC)
For review. Hoping the story is as stunning as the cover!
So what are you reading this week?