Welcome to The Friday Reads Review, a regular Friday segment where I share what I've been reading the past week! Want to join the Friday fun? Post your own #FridayReads Review on your blog and leave the link in the Comments below, or just Comment with what you've been reading!
>> CURRENTLY READING <<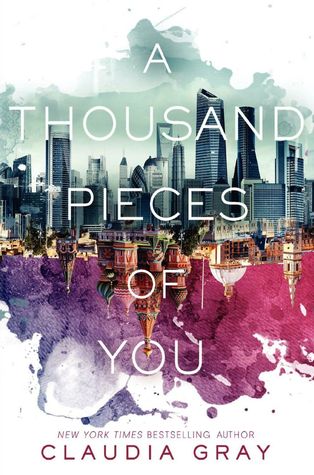 A Thousand Pieces of You by Claudia Gray (ARC)
After struggling so much with my last read (see DNF below), this was an immediate breath of fresh air. I'm not even 90 pages in and I think I've pretty much figured out most of the twists already, but the writing is engrossing and the story really interesting. Already know I'll want the sequel as soon as I finish!
>> DNF <<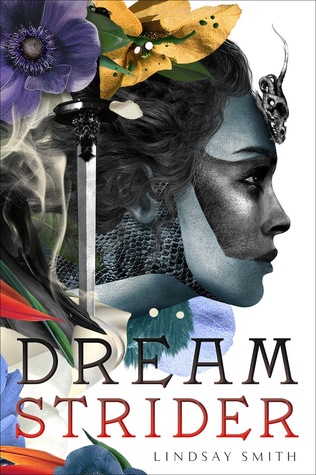 Dreamstrider by Lindsay Smith (ARC)
DNF at Page 128. An intriguing fantasy world and premise, but I couldn't connect with the writing, bring myself to like the main character, or find it in me to care about the story. DNF review to come.
>> JUST FINISHED <<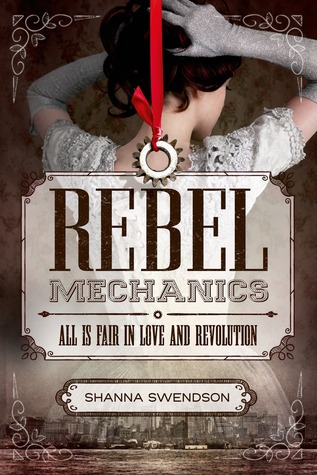 Rebel Mechanics by Shanna Swendson (HBK)
4 Stars.
A fun and adventurous story of secrets and revolution with bandits, spies, and magic set in an alternate historical steampunk-esque world.
In the fastest turnover ever for me, you can actually read my full review
here
!
>> READING NEXT <<
Komomo Confiserie vol. 1 by Maki Minami (PBK)
A new series from VIZ that sounds cute. Willing to give it a try from the library.
Waistcoats & Weaponry by Gail Carriger (PBK)
Unless a surprise review book appears in the mail, I actually have my next few reads scheduled! Coming up is a re-read of Finishing School Book the Third, to finally finish my review and prep for the release of the final book in the series November 3rd!! *flails*
So what are you reading this week?