Welcome to The Friday Reads Review, a regular Friday segment where I share what I've been reading the past week! Want to join the Friday fun? Post your own #FridayReads Review on your blog and leave the link in the Comments below, or just Comment with what you've been reading!
>> CURRENTLY READING <<
The Good, The Bad, and The Smug by Tom Holt (PBK)
I snagged this from the library because it looked interesting, but after starting it yesterday I discovered it's Book 4 in the YouSpace series. I HATE reading books out of order, but it's really rather amusing so I'm continuing with trepidation. I do feel like I'm missing some important history, full explanations, and not quite getting many of the jokes, though.
Fairy Tail vol. 40 by Hiro Mashima (PBK)
Decided to catch up on this series a little, I'm at least some 10 volumes behind.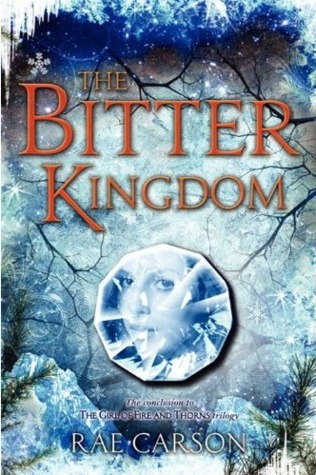 The Bitter Kingdom by Rae Carson (PBK)
4 Stars

.
An action-packed end to an amazing series with a highly relatable main character and vivid description. Review to come.
First Love Monster vol. 1 by Akira Hiyoshimaru (PBK)
3 Stars.
Not quite as good as I was hoping but still had a lot of squee-worthy moments, and the boys are completely adorable. The characters and vibe reminded me A LOT of
Inu x Boku SS
, minus the paranormal elements (although a 5th-grader that big feels a bit magical). Will definitely be reading Volume 2 - curious to see where this goes.
>> READING NEXT <<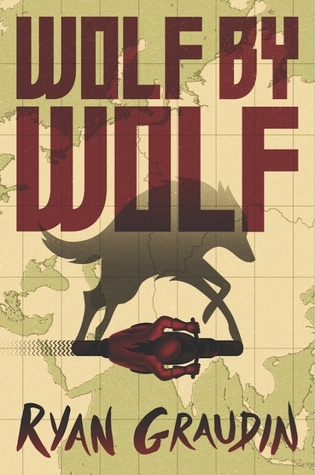 Waistcoats & Weaponry by Gail Carriger (PBK)
Wolf by Wolf by Ryan Graudin (ARC)
xxxHoLic by CLAMP (PBK)
I have no idea what I want to read next - I'm itching to re-read Waistcoats & Weaponry, but I really need to try Wolf By Wolf , but I'm also craving more manga so I'm considering re-reading the xxxHoLic series so I can review it... Decisions, decisions...
So what are you reading this week?