Welcome to The Friday Reads Review, a regular Friday segment where I share what I've been reading the past week! Want to join the Friday fun? Post your own #FridayReads Review on your blog and leave the link in the Comments below, or just Comment with what you've been reading!
>> CURRENTLY READING <<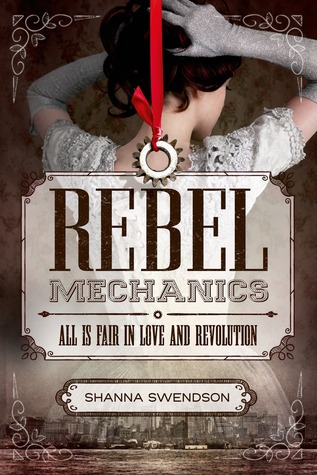 Rebel Mechanics by Shanna Swendson (HBK)
Who was so excited to read this that when she found a half-price signed HARDCOVER she couldn't resist not only purchasing it but reading it next? Not me, that's for sure. If it was me though, I would have to say that I'm really quite enjoying it!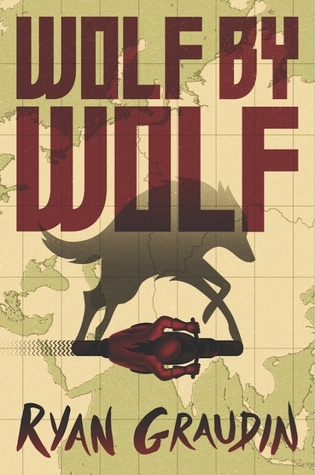 Wolf by Wolf by Ryan Graudin (ARC)
3.5 Stars. An engaging alternate history with an interesting twist. Definitely recommend for alternate history lovers. Review to come.
>> READING NEXT <<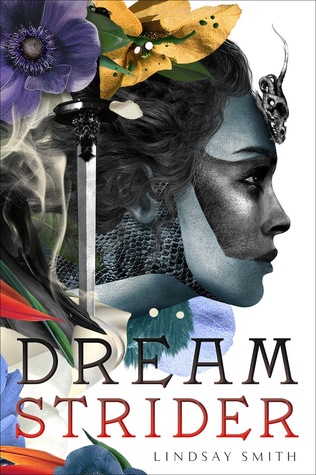 Dreamstrider by Lindsay Smith (ARC)
For review. Hoping the story is as stunning as the cover!
So what are you reading this week?