Welcome to The #FridayReads Review, a regular Friday segment where I share what I've been reading the past week, and what I'm planning to read next! Want to join the Friday fun? Post your own #FridayReads Review and leave the link in the Comments below, or just Comment with what you've been reading!
>> CURRENTLY READING <<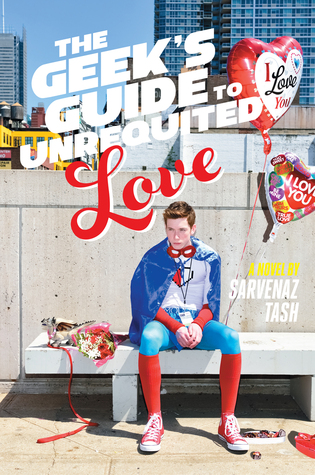 The Geek's Guide to Unrequited Love by Sarvenaz Tash (ARC)
Finally!! As expected I'm loving this geeky romance set at a comic convention. Already devoured half of it yesterday and excited to devour the rest this weekend!
Shinobi Life vol. 1 by Shoko Conami (PBK)
Found vols. 2 & 3 for half price at the Comicon so I'm enjoying a re-read of vol. 1 before finally continuing this time-hopping ninja story!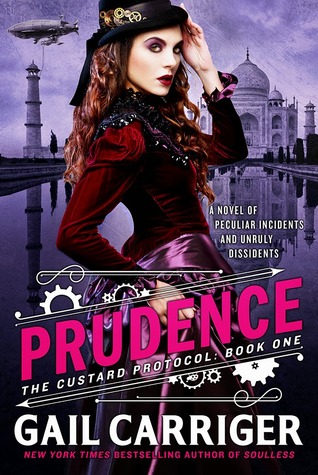 Prudence by Gail Carriger (PBK)
4.5 Stars. Loved the second read even more than the first! With its
young, adventurous, and rather rebellious cast of characters,
this latest series set in Carriger's parasolverse will definitely appeal to New Adult fans.
Want to give it a try, have some fun, and win some swag? Join the Read-Along
here starting June 12th!
Kamisama Kiss vol. 21 by Julietta Suzuki (PBK)
4.5 Stars. With its
devastating
new twist, this was an exceptionally powerful volume that even had me tearing up a bit. Can't wait for vol. 22!
>> READING NEXT <<
Imprudence by Gail Carriger (ARC)
*FLAILS*
So what are you reading this week?