Welcome to The Friday Reads Review, a regular Friday segment where I share what I've been reading the past week! Want to join the Friday fun? Post your own Friday Reads Review on your blog, and then leave the link in the Comments below!
>> CURRENTLY READING <<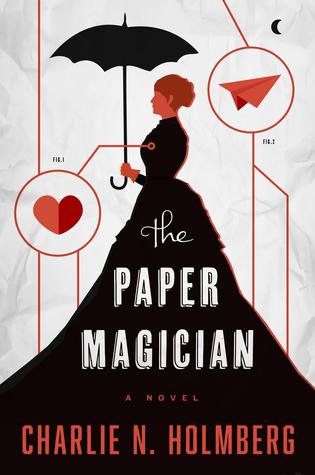 The Paper Magician by Charlie N. Holmberg (Pbk)
I am back reading to my whims, and my whims were impatient to get to this beauty! I'm currently halfway through - once the main character grew on me the beginning was pretty good, but I'm finding the middle a bit slow. Hopefully it will pick back up soon.


>> JUST FINISHED <<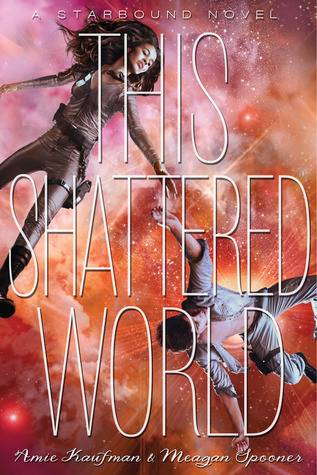 This Shattered World by Kaufman & Spooner (ARC)
Just as good as These Broken Stars, which was my favorite read of 2013! Vivid setting, thrilling story, amazing characters - this 2nd book did not disappoint and was thoroughly engrossing. And although it isn't ABOUT Lilac & Tarver, they play roles in the story! Review to come.
A House Called Awful End by Philip Ardagh (Pbk)
This was one of my favorite series as a child! A quick and highly amusing story that I recommend for fans of zany British humor. You can find my full (albeit brief) here.
>> READING NEXT <<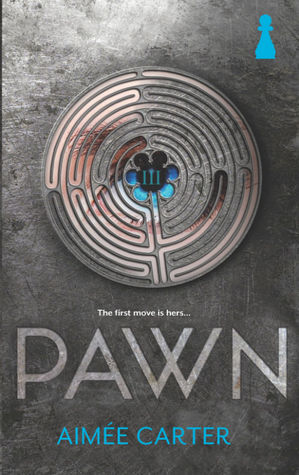 Pawn by Aimee Carter (ARC)
Still pending, poor thing, but it really should be next this time! (Although that's what I've been saying for over a month...)
So what are you reading this week?