Welcome to The Friday Reads Review, a regular Friday segment where I share what I've been reading the past week! Want to join the Friday fun? Post your own Friday Reads Review on your blog, and then leave the link in the Comments below!
>> CURRENTLY READING <<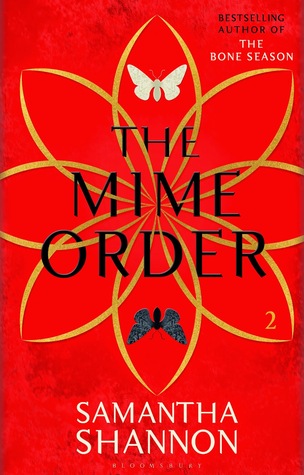 The Mime Order by Samantha Shannon (ARC)
Since I have two long weekends ahead of me I thought I would tackle this 500-page read, but I'm a little over 70 in right now and it's slow going. Perhaps it wasn't the best pick for me after all.


>> JUST FINISHED <<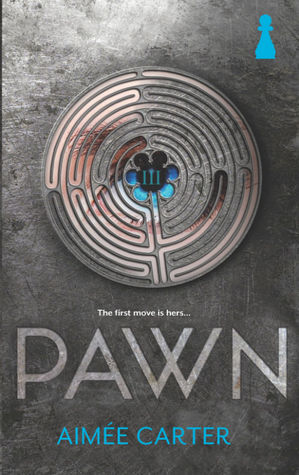 Pawn by Aimee Carter (ARC)
A quick and easy read with lots of action and intrigue. Review to come.


>> READING NEXT <<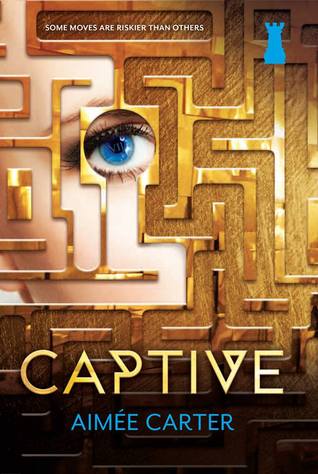 Captive by Aimee Carter (ARC)
I tend to need a book between sequels so this has been put off once more, but soon my pretty, soon...
So what are you reading this week?