Welcome to The Friday Reads Review, a regular Friday segment where I share what I've been reading the past week! Want to join the Friday fun? Post your own Friday Reads Review on your blog, and then leave the link in the Comments below!
>> CURRENTLY READING <<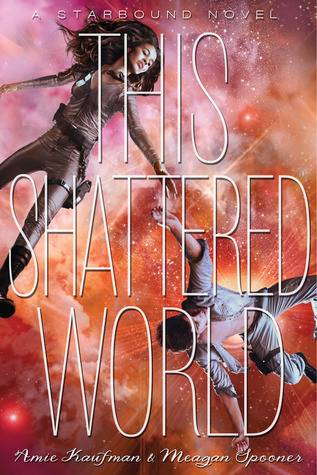 This Shattered World by Kaufman & Spooner (ARC)
Three-fourths through and OMG IT IS JUST AS GOOD AS THE FIRST ONE. Thoroughly enjoying it! And for those who are disappointed there would be no Lilac/Tarver in this one, don't jump to conclusions. ;)


>> JUST FINISHED <<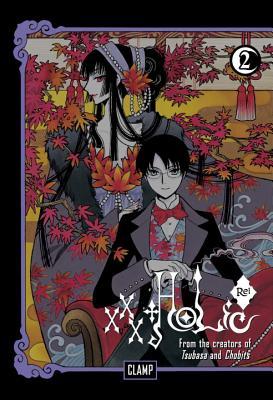 xxxHoLic Rei Vol. 2 by CLAMP (Pbk)
So excited to have this sequel series! The ongoing mystery of how it fits into the original series is both thrilling and killing me - I think I know what's going on...but knowing CLAMP, probably not.
>> READING NEXT <<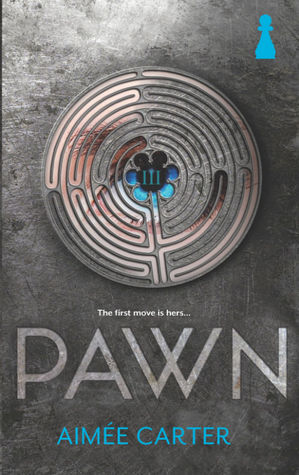 Pawn by Aimee Carter (ARC)
Still pending, poor thing...
A House Called Awful End by Philip Ardagh (Pbk)
This is the first book in one of my favorite children's series of all time. I've been craving a re-read for quite a while now, so I think I may just have to squeeze in this one-sitting masterpiece of humor and stuffed stoats.
So what are you reading this week?