Welcome to The Friday Reads Review, a regular Friday segment where I share what I've been reading the past week! Want to join the Friday fun? Post your own Friday Reads Review on your blog, and then leave the link in the Comments below!
>> CURRENTLY READING <<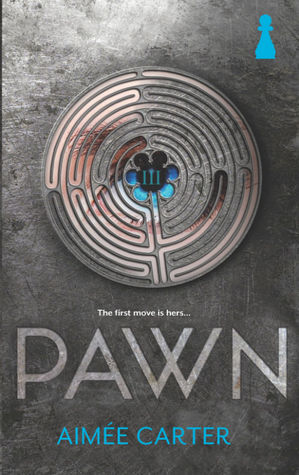 Pawn by Aimee Carter (ARC)
Finally! It's been such a fast and enjoyable re-read - already over halfway through in just a few days!


>> JUST FINISHED <<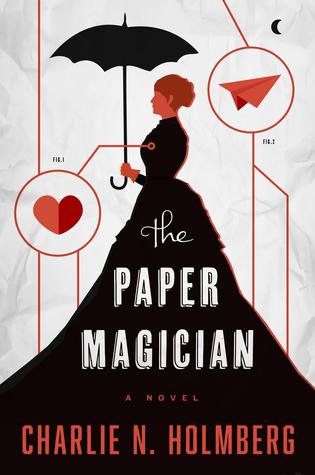 The Paper Magician by Charlie N. Holmberg (Pbk)
DNF at Chapter 10. Once the main character grew on me the beginning was pretty good, but after she entered the heart I lost interest for some reason. Will try again next year. For now, DNF review to come.


>> READING NEXT <<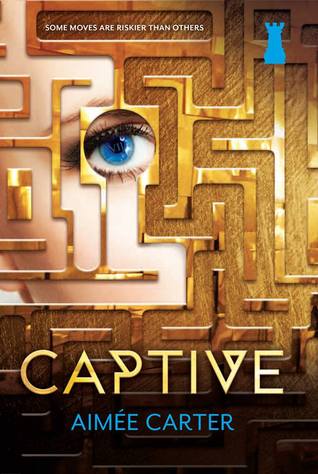 Captive by Aimee Carter (ARC)
Sequel, I am coming for you next...
So what are you reading this week?