Have You Seen This is a monthly feature hosted by The Book Addict's Guide and Andi's ABCs that offers bloggers/readers a way to hunt down hard-to-find books for their collections (international editions, ARCs, out of prints, etc.). Below are my own collection holes, with my trade list and contact information at the end. Thanks for looking! :)
I am desperate to find an ARC of P.S. I Like You by Kasie West!! Kasie is a favorite author of mine and one of the few I truly collect. This ARC will complete my collection, and allow me to actually read the book as it's being released in hardcover and I just can't bring myself to read a con-rom, even by her, in hardcover (it's a horrible quirk of mine). T-T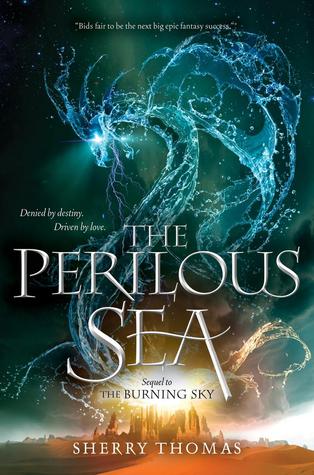 ARC of Break Me Like a Promise by Tiffany Schmidt. I really enjoyed the first in the series and this sequel sounds just as good if not better!
And so I can finally read the trilogies (ARC or paperback):
The Perilous Sea by Sherry Thomas

Renegade by Kerry Wilkinson

King by Ellen Oh
I also have plenty of other books (mainly ARCs) I'm looking on my Wishlist here.
If you have any of these you'd be willing to part with, tweet me @skyelyte or email me at scribblerskye[at]gmail[dot]com.
I have
tons
of ARCs and FCs (and swag) to trade - you can find a list of my currently for trade books
here
.
If you don't see anything that interests you on my trade list though, show me your Wishlist
! I have hundreds of ARCs that I might be willing to trade as soon as I read them. Thanks again for looking! :)