Welcome to The #FridayReads Review, a regular Friday segment where I share what I've been reading the past week, and what I'm planning to read next! Want to join the Friday fun? Post your own #FridayReads Review and leave the link in the Comments below, or just Comment with what you've been reading!
>> CURRENTLY READING <<
The Orphan Queen by Jodi Meadows (ARC)
Needed a fantasy fix so I decided to give this a try. Not quite as good as I'd hoped, but still an interesting enough read so far.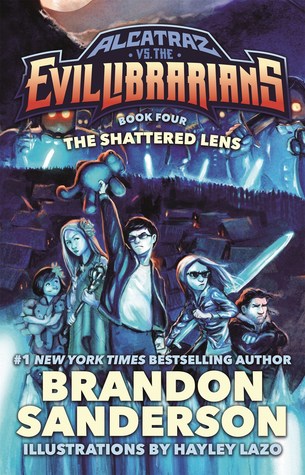 The Shattered Lens by Brandon Sanderson (HBK)
3.5 Stars.
More ridiculous but also more introspective and serious than the previous books. Still a fun read, though. And I'm really looking forward to the 5th and final book! Review to come.
>> READING NEXT <<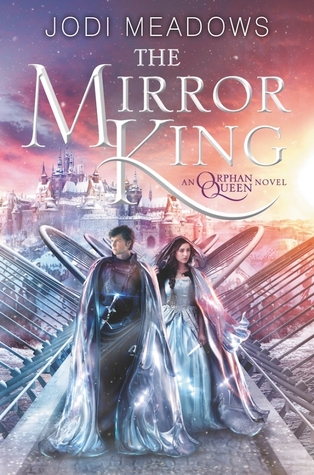 The Mirror King by Jodi Meadows (ARC)
Since I have the sequel on hand I'll probably go straight into it.
So what are you reading this week?