Welcome to The #FridayReads Review, a regular Friday segment where I share what I've been reading the past week, and what I'm planning to read next! Want to join the Friday fun? Post your own #FridayReads Review and leave the link in the Comments below, or just Comment with what you've been reading!
>> CURRENTLY READING <<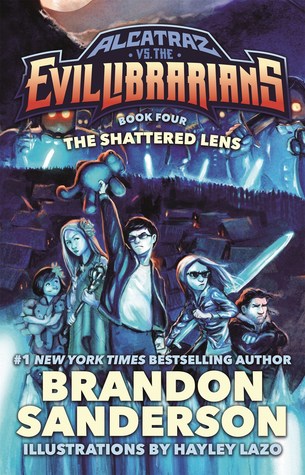 The Shattered Lens by Brandon Sanderson (HBK)
Just when I thought these books couldn't get any crazier, I started Book 4. Needless to say I'm quite enjoying it, and all the laughter has already elicited several comments of "Good book, huh?" from those around me.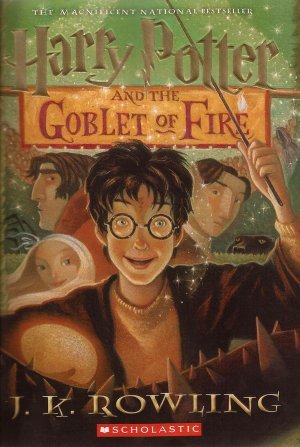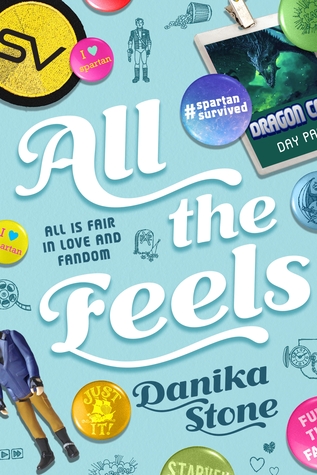 Harry Potter & the Goblet of Fire by J.K. Rowling (PBK)
3.5 Stars (3rd/4th read?). Solid writing and story as expected, but the two villain rants at the end were SO LONG. Might've just been me burning out on my HP binge, though.
All the Feels by Danika Stone (ARC)
3 Stars

.
An initially heavy but eventually light and fun contemporary romance for fangirls.
The first half was oddly a bit depressing for me thanks to Liv's anti-support system, but the second half at DC was really fun and uplifting with a good ending. Definitely had some problems, though. Review to come.
>> READING NEXT <<
Imprudence by Gail Carriger (ARC)
The time, I think she has finally arrived. So excited!!
So what are you reading this week?